Free, zero-commitment infrastructure, to manage increases in demand
To do this, OVHcloud is delivering web-cloud, bare metal, private cloud and public cloud solutions free of charge for the entire duration of the crisis — and this is for software publishers, start-ups and public service providers. This way, they can offer free remote working, communication, healthcare and other solutions to SMEs and individuals. These infrastructures will be available in most OVHcloud datacentres across Europe, Canada and the US.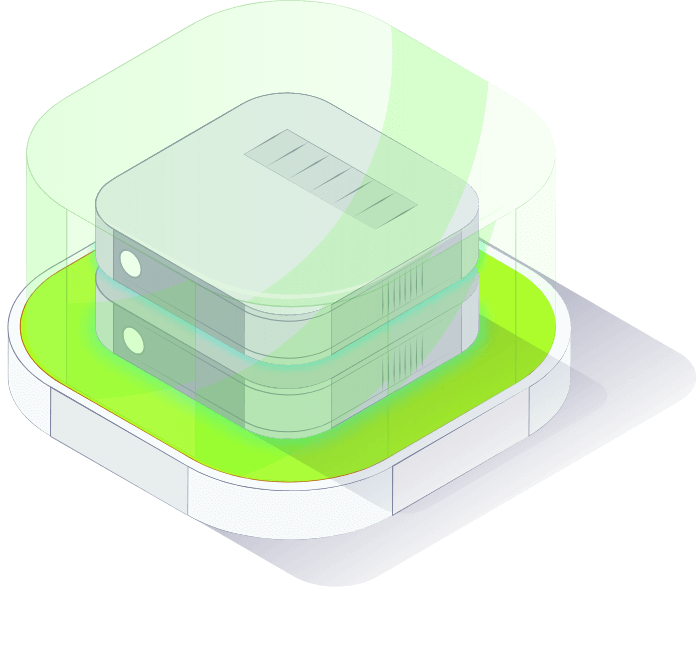 Dedicated Servers
We offer several ranges of high-performance, versatile dedicated servers that suit the most resource-intensive requirements, and handle traffic spikes for your infrastructure.
RISE-1 and RISE-2 for standard hosting and application requirements
ADV-4 for virtualisation, VDI and multi-tasking type workloads
Availability: Worldwide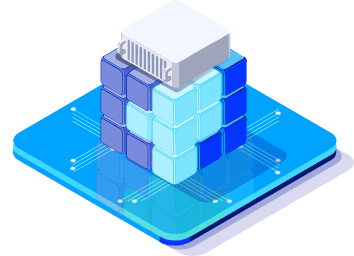 Private Cloud
Our Private Cloud combines the scalability of the cloud with a 100%-dedicated hardware infrastructure. Infrastructure virtualisation is powered by VMware technology, and entirely managed by OVHcloud.
Availability: Worldwide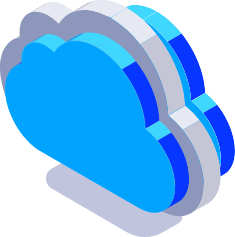 Public Cloud
The OVHcloud Public Cloud offers a wide range of cloud solutions, billed on a pay-as-you-go basis.
Use the OpenStack API or our own OVHcloud Control Panel to manage your cloud services, including storage, instances, volumes, Managed Kubernetes, Spark-as-a-Service, and much more.
Availability: Worldwide
Our global community of contributors has invested to offer their solutions free on OVHcloud infrastructures — which guarantees them freedom and fundamental rights, specifically data protection rights.
Your questions answered
What is #Open_solidarity?
Open Solidarity is an initiative that started in response to multiple calls to action from local governments around the world. This initiative is a collective, open act of digital solidarity — the aim of which is to make tech solutions more widely available by offering them free for the duration of the crisis.
How does it work?
We are delivering infrastructure, bare-metal, private cloud and public cloud services free of charge and commitment-free to our existing customers in qualifying sectors — for the entire duration of the crisis. The purpose of this is to absorb traffic spikes. We are also centralising our SaaS products, which offer free solutions to help companies during the confinement period.
What is the duration of this offer?
This exceptional offer is a response to an exceptional situation. It has a limited duration, currently set at 15th September 2020.
What criteria do I need to meet in order to sign up?
You need to offer a solution or service free of charge, on a commitment-free basis, for the purpose of overcoming the current crisis. Your business also needs to fall within the healthcare, education and remote working sectors. #WorkFromHome #CollaborativeSolutions #Healthcare.
How do I sign up and take part?
To receive free infrastructure and take part, you will need to complete an online form. You will be asked for a number of details, as well as a short description of the solution you are offering free of charge.
How long is the waiting period for receiving a response?
We are receiving a high volume of applications, and are working hard to respond as soon as possible.
Why was my application declined?
To receive free infrastructure and take part, you need to meet the criteria listed. Our infrastructures are limited, so we are very carefully selecting solutions that are given out open-source and free to a broad community. These solutions also need to fall within activity sectors that are considered strategic for companies and schools to work properly — or otherwise they need to fall within the healthcare sector. In any case, we are providing this infrastructure for the sole purpose of helping people face the ongoing healthcare crisis.
I have been accepted. What happens next?
You will be contacted by an advisor, who will send your OVHcloud invoice via email. You can then receive the additional infrastructure free of charge, which will be used to handle traffic spikes. You will also receive the technical information. To put your solution online and guarantee high visibility, you will be asked for additional information such as your logo, a short description of your solution, and more.